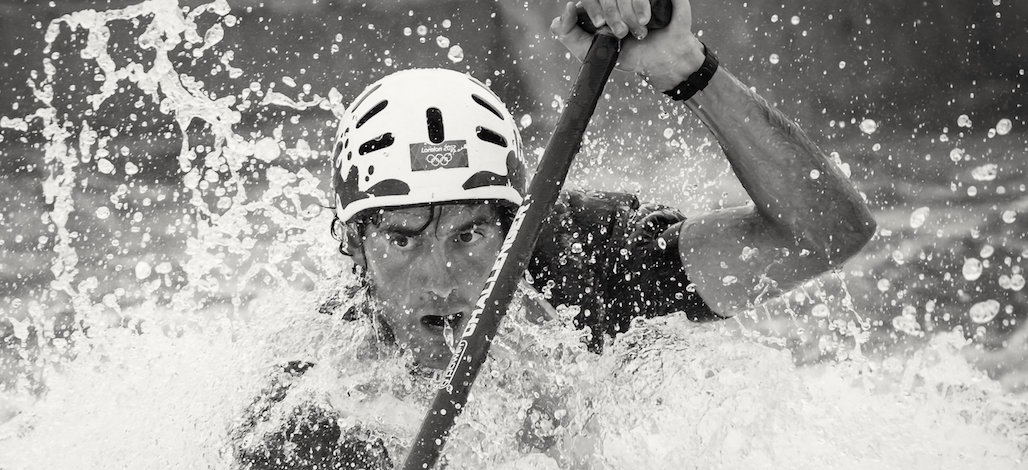 By Kelly Riggs | Sales + Leadership
Stop for just a moment and ask yourself a simple question: What is the defining characteristic of an effective leader? Think about it. What is that "one thing" that causes you to say about someone, "OK, that person is a leader." If there is such a thing, it would certainly be useful, wouldn't it? You could just identify those individuals with that one characteristic and get them on the bus!
But, the problem with the question is that it produces a laundry list of responses. A leader is actually many things: confident, decisive, commanding, persuasive, responsive, charismatic, transparent, caring, intelligent, innovative, insightful….and so on. So, you likely think this as an impossible or meaningless exercise. One thing? Really?
Continue reading